After doing no updates for weeks due to too much homework, I'm on vacation!
I'm currently in Barcelona adjusting to jet lag and eating way, way too much… Including,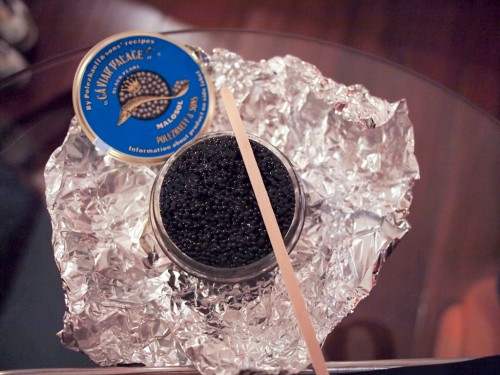 Caviar out of the jar with a wooden stirrer, because I'm classy like that. (And too lazy to find a spoon)

Our haul from a trip to the market. Figs are super cheap, 3 euros for a kilo, so we got half a kilo.

AND JAMON. EVERYWHERE. SO MUCH OF IT.
so tasty.